I'm Moving, so What About All This Stuff I Don't Want?
People move for a variety of reasons, and sometimes, it's necessary to buy new furniture as well, which can leave you with a lot of furniture you simply don't want. That old rickety recliner or that dusty, cat-clawed couch could be money in the bank (at least in the form of tax deductions) if you're willing to donate to an approved charitable organization. So, before you decide to take a trip to the city dump in your brother-in-law's pickup truck or–heaven forbid–decide to toss your furniture on the side of the road, consider these charitable organizations as new homes for your old stuff. (All joking aside, if you're planning on donating, the charities below prefer furniture in good condition, as it will be used by someone else.)
1. The Salvation Army in Orlando
The Salvation Army has three locations in the Orlando area: West Colonial Drive in Orlando, Semoran Boulevard in Casselberry, and West Vine Street in Kissimmee. The Salvation Army's primary goal is to use funds from the sale of donated items to help people who are homeless and impoverished. Conveniently, the Salvation Army can send a truck to your home to pick up your unwanted furniture. You can learn more by visiting www.salvationarmyorlando.org.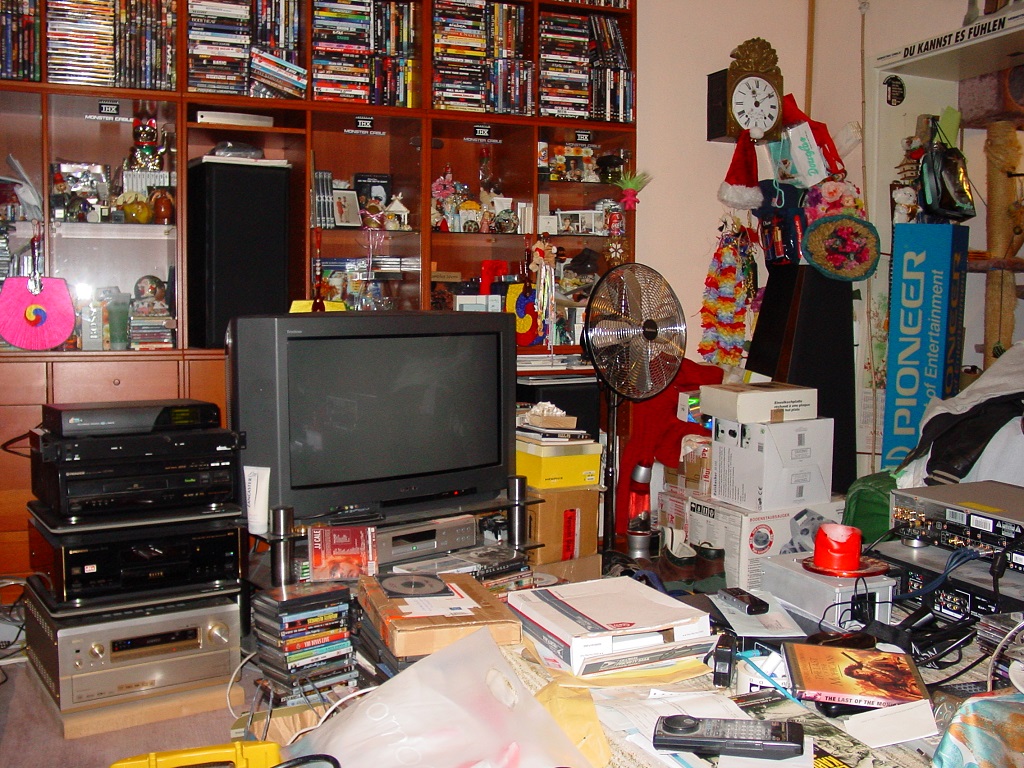 2. The Mustard Seed of Central Florida
The Mustard Seed is usually known for its bookstores, but they also run furniture and clothing banks. In Orlando, they're located at 12 Mustard Seed Lane. Just like the Salvation Army, the Mustard Seed also provides free pickup of the goods you would like to donate. Just be sure to schedule your pickups about two weeks out; otherwise, you can drop off any unwanted items. For more information, visit www.mustardseedfla.org.
3. Donation Town
While not its own charity, Donation Town works with charities such as the Salvation Army, Goodwill Industries, various veterans charities, the American Cancer Society, and others to help pick up your donations. With Donation Town, you can schedule a pickup of your unwanted furniture and have it donated to your favorite charity. They are available in most major cities in the United States, and you can find more information about their Orlando operation here: www.donationtown.org/florida-donation-pickup/orlando-fl.html.
4. Saint Vincent de Paul Orlando
Another charitable organization that will also offer pickup of your unwanted items, Saint Vincent de Paul Orlando is a spiritual organization that is involved in helping others through charity and faith. They also have thrift stores for smaller locations in Apopka and Clermont. If you would like to know more about how you can help with your donations, visit Saint Vincent de Paul online at www.svdporlando.org.
5. Goodwill
Goodwill Industries of Florida is located on Orange Blossom Trail, but there are dozens of donation and retail centers throughout Orlando. Probably the largest of all the charities listed so far, Goodwill started in 1902 and can be found all over the world. In 2018, they received 1.2 million donations. You can definitely receive a tax deduction for donating your furniture to Goodwill, and you can also track your donations to see what happens to them after you donate. If you'd like to know more about Goodwill in Florida, visit them on the web at www.goodwillcfl.org.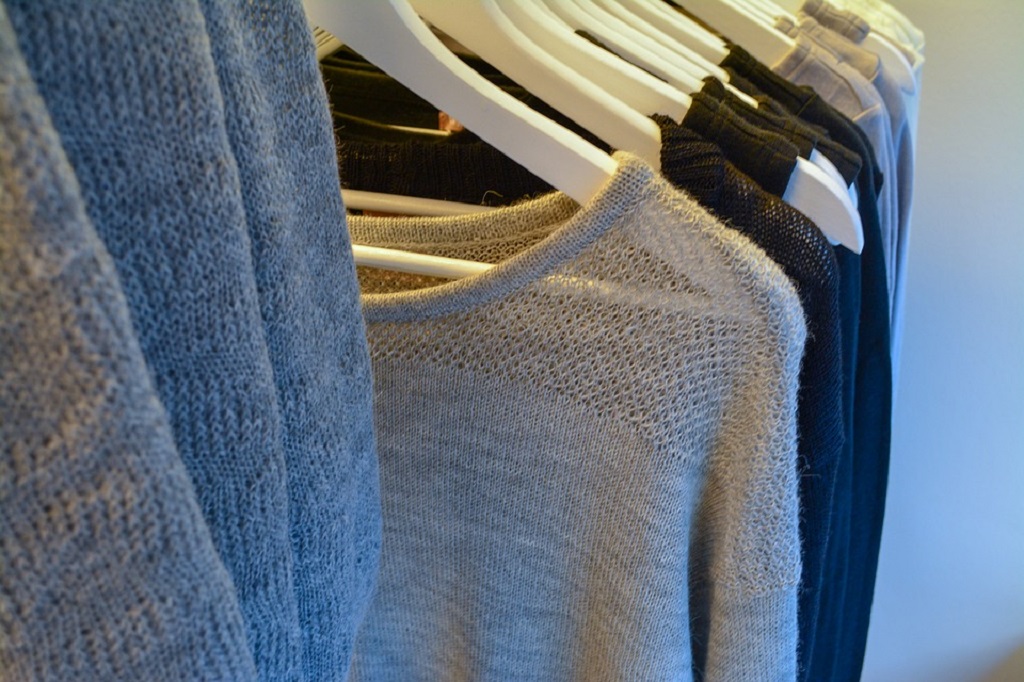 So, if you're moving and you've got some household goods you no longer want, be sure to consider donating to one of these five charities. You'll be able to write your donations off on your taxes but even more important, you'll feel great for helping out someone in need.