Walton County is probably the most geographically unique county in Florida. When most people think of the state, the first thing that comes to mind are its oceanside beaches. Walton County has beaches as well, but those that stand apart are around dune lakes nestled within a hilly landscape. The highest natural point in Florida is in Walton County (Britton Hill), and lake gems are a huge attraction.
1. Lake Powell
This lake is a fisherman's paradise. Redfish, speckled trout, and bass are favorites. Swimming and paddle boarding are also popular, but like most watery zones in Florida, there is a healthy alligator population. The unique ecosystem of this large dune lake (nearly 1,000 surface acres), provides rivers for rafting and endless scenic views.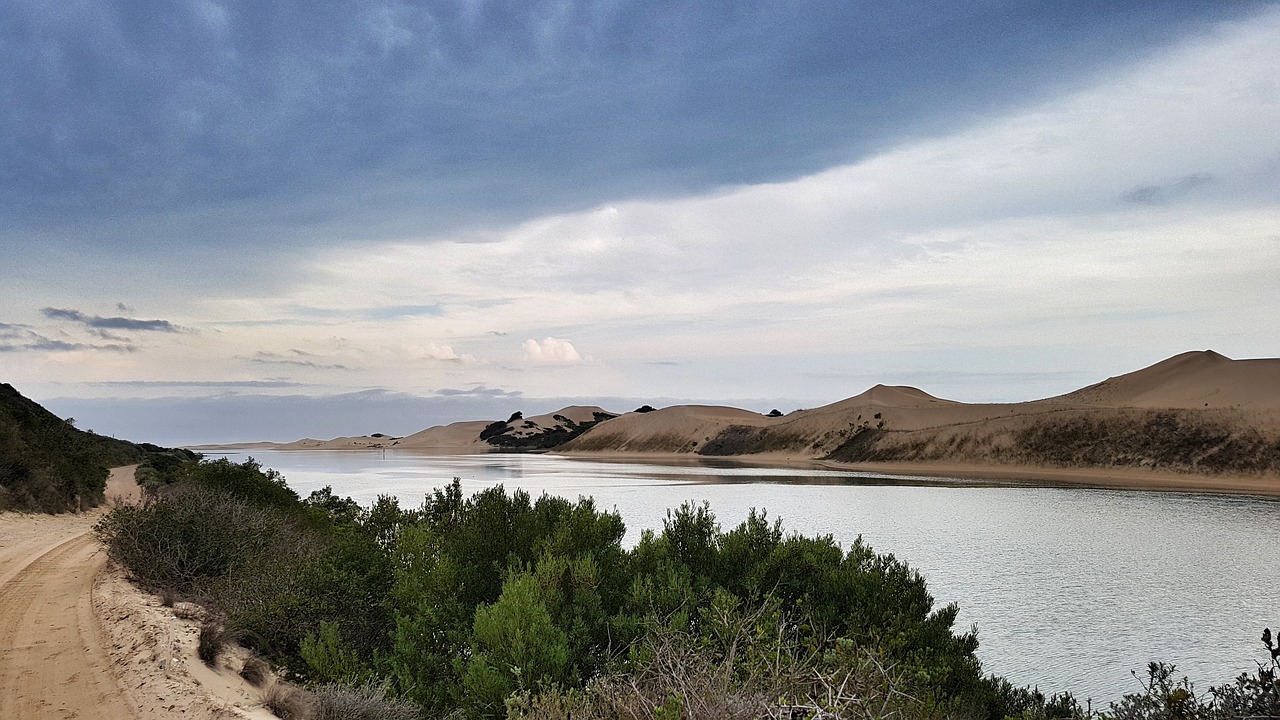 Around the lake are mainly large campgrounds, a massive shopping pavilion, and opportunities to peruse unique Florida real estate. There is also little need for visitors to pack their recreational vehicles. Fish tackle, boat, dune buggy, and paddle board rentals are found everywhere in the area.
2. Camp Creek Lake
This dune lake is more famous for wildlife and scenery than active recreation. Topsail Hill Preserve, Grayton Beach Park, Deer Lake Park, and Camp Helen Park can be explored. These parks boast an incredibly diverse population of migrating birds from the Gulf of Mexico and otherworldly sunsets.
Camp Creek Lake is also very close to a shopping and dining village. After a day paddle boarding and picture-taking, try dining at the WaterSound Beach Club, or enjoying a slice at Bruno's Pizza at The Hub.
3. Campbell Lake
A kayak or canoe rental is the best way to enjoy this lake. This is a great way to spot wildlife along a dark forested shore, and to troll for many species of fish. One of the main attractions of this lake is the Campbell Lake Nature Trail.
Alone, or with a guide, visitors can traverse an amazing system of high sand dunes, and a get close view of what is considered the most pristine coastal area in the state. The Great Florida Birding Trail is also nearby.
4. Western Lake
This lake is famous for what is known to locals as "dune tea." It's a natural mineral outfall that causes the tannic water reaching the shore to have a rusty red hue. This lake is relatively small but is perfect for small personally-powered watercraft. It is bordered by a particularly lush coastal forest.
Western Lake features many nearby shops and restaurants, but the atmosphere is extremely quiet and relaxing.
5. Deer Lake
This lake is an exotic plant-spotter's paradise. Pitcher plants, magnolias, sand grass, Spoonflower, and Gulf Coast lupine are abundant. Large picnic grounds are nearby, as well as, a long boardwalk that offers incredible views of the dunes. This lake is raw and densely populated with water flora. Short swims and spoon fishing are extremely popular here.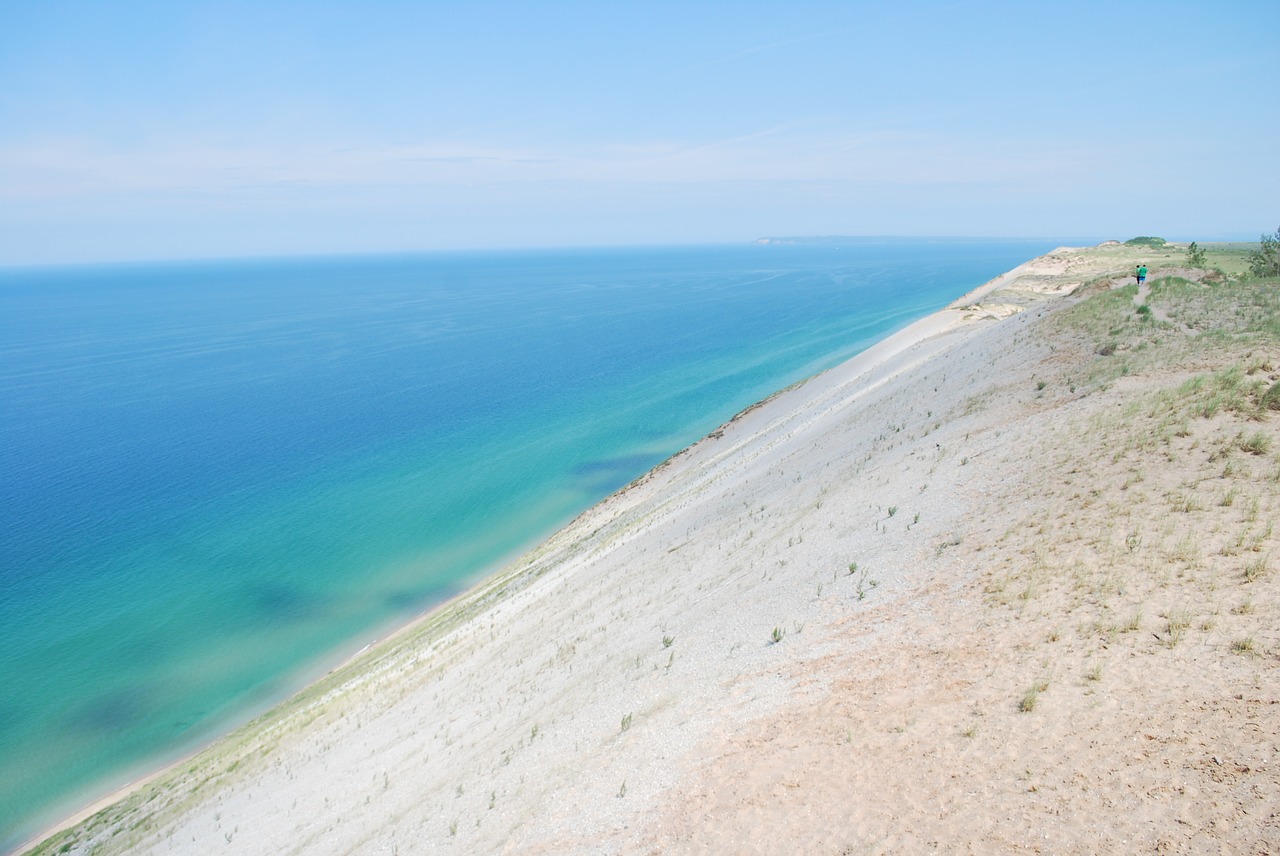 6. Draper Lake
This unique and very shallow lake is literally one dune away from the Gulf Coast beach. Much of the land surrounding the lake is protected from development, so short and undisturbed nature walks are a favorite activity for visitors.
The ever-changing shape of this lake is attractive to sunbathers and low-impact activity lovers because the scenery seems to shift each season.
The dune lakes near the 30A is an incredible diversion from the large crowds and commercial areas of the Gulf Coast. Pick a favorite to explore for several days, or take the challenge to visit the entire dune lake ecosystem.