Bordered by a nature preserve to the north and the Gulf of Mexico to the south, scenic Highway 30A travels through a uniquely beautiful part of Florida. Visitors to the area have long been drawn to the 15 coastal dune lakes that can be found along this famed strip of highway–and with good reason. Here are seven things that every traveler should know about these wonders of nature.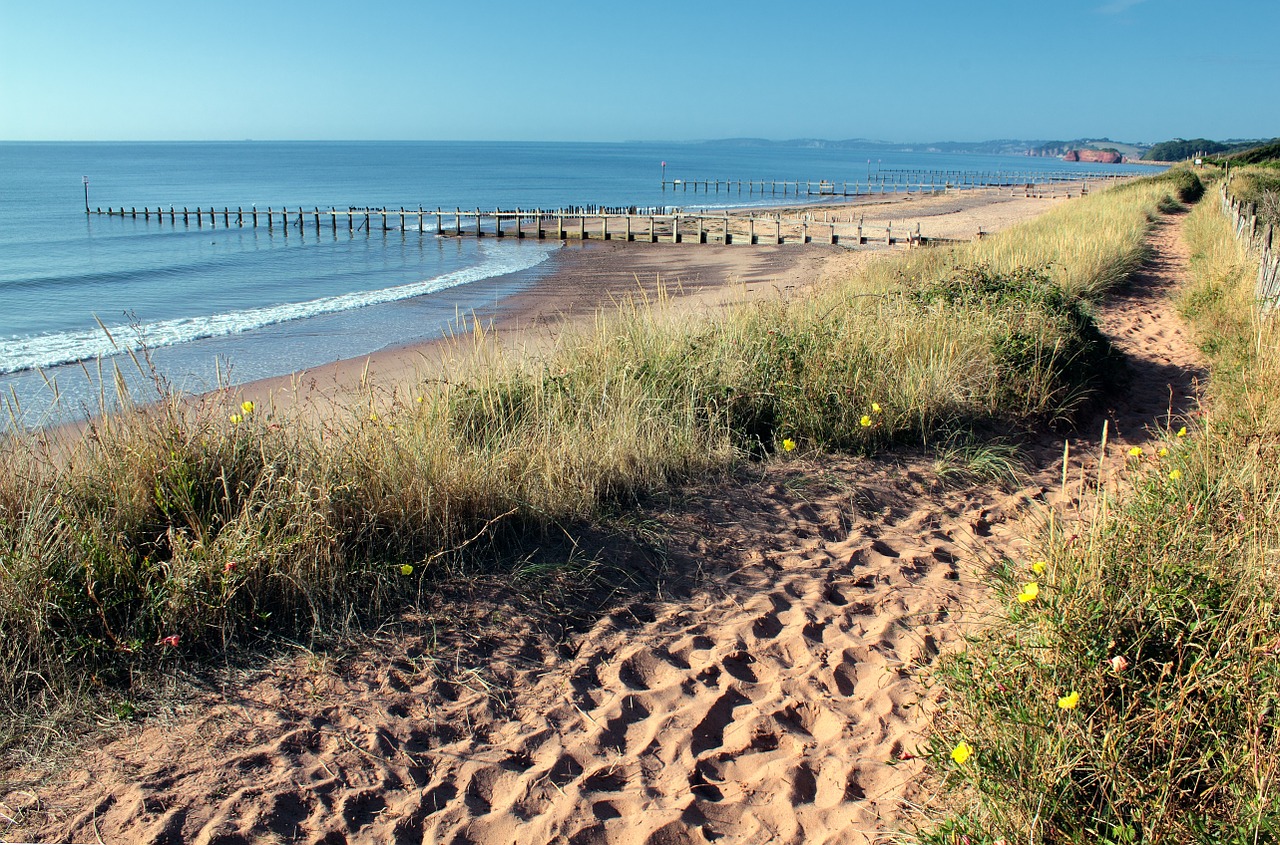 1. They are an exceptionally rare natural phenomenon.
Coastal dune lakes are bodies of fresh water that are separated from the ocean by a mere strip of sand. They can be found in only a few other places around the globe. The short list includes Madagascar, New Zealand, Oregon, and Australia, but Walton County holds the distinction of having the highest concentration of these little-seen gems.
2. The lakes are thought to be about 10,000 years old.
According to geologists, coastal dune lakes were formed when strong winds created the sandbars that separate the lakes from the sea. The average depth of the Walton County lakes is about five feet.
3. Because they're so rare, it's especially important to respect the ecosystem.
The lakes provide more than just eye candy–they're also home to a variety of plant and marine life and act as an important filtration system to the Gulf waters. Visitors should take extra care to remove all trash and to keep to the trails when hiking or cycling.
4.The brown color of the lakes is caused by natural tannins and is not harmful.
Some visitors have questioned whether the tea-colored water that they're seeing is an indication of foul sanitary conditions, but that's seldom the case. In truth, the discoloration is caused by leaves that have fallen into the water–not unlike with actual tea.
5. The area is an angler's paradise.
Owing to the brackish nature of the coastal dune lakes, both saltwater and freshwater fishing opportunities abound along Route 30A. Some of the most prevalent species include catfish, bass, and flounder.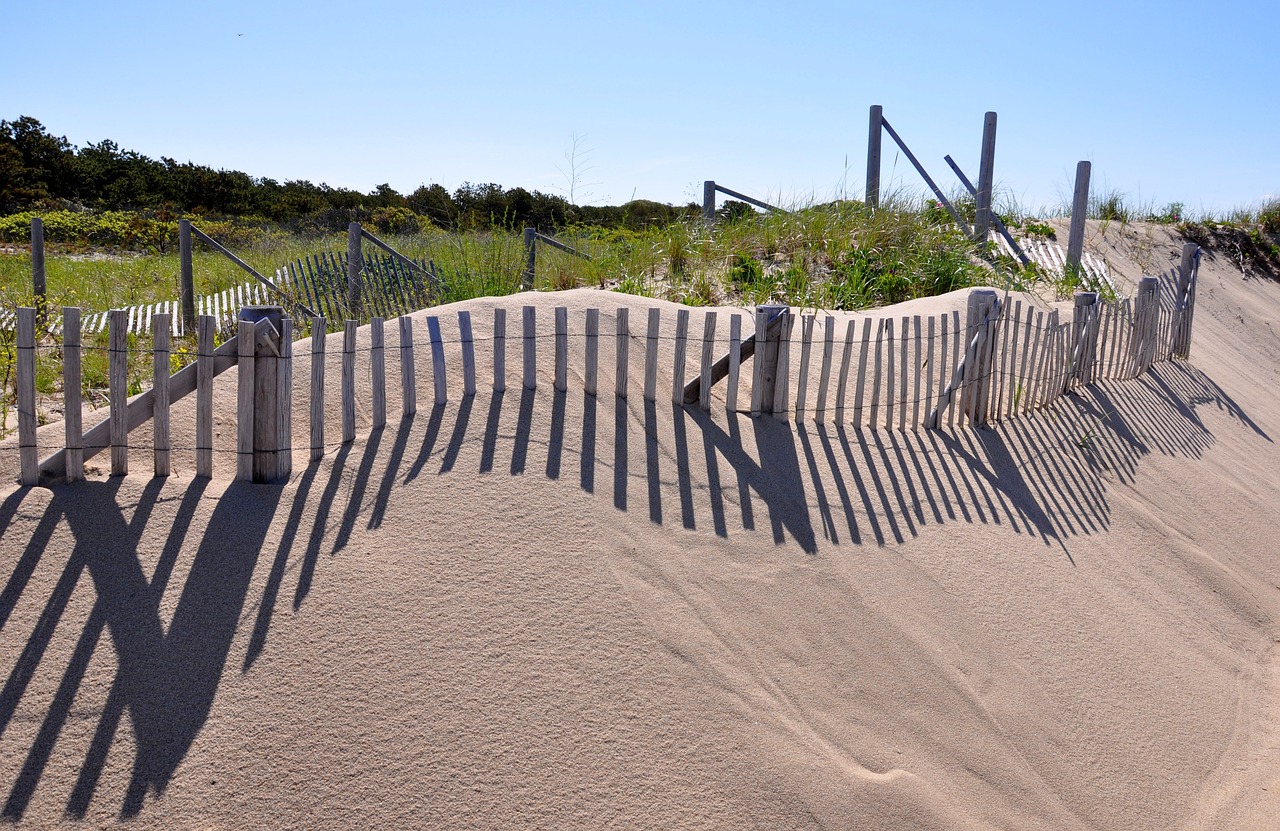 6. Lake Powell is the only one to allow Jet Skis.
This is due to the fact that Powell is located mainly in Bay County. Walton doesn't allow Jet Skis on any of its lakes, but motorized boats are permissible on all except Topsail Hill Preserve, which only allows paddleboats such as canoes and kayaks (and only through their own rental system).
7. While the lakes themselves are open to the public, many are bordered by private property.
Anyone who wishes to gain access to the lakes should familiarize themselves with the public launch areas. Be aware that some have restricted access–visitors have to arrange tours through the nature preserve. Topsail Hill, in particular, is the most secluded of the bunch and is therefore worth a special trip. For more information, check out their website.